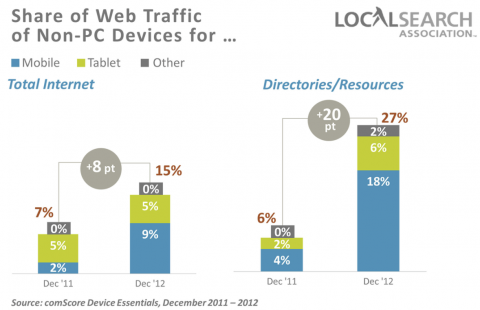 A report released today by the Local Search Association and prepared by comScore, Inc. finds that local search
...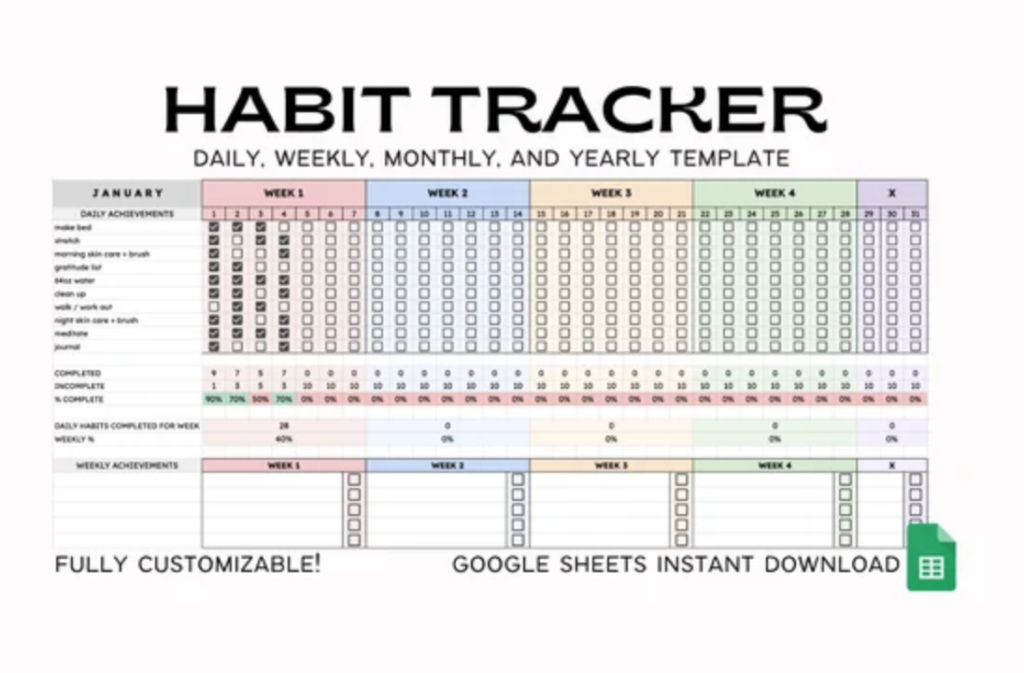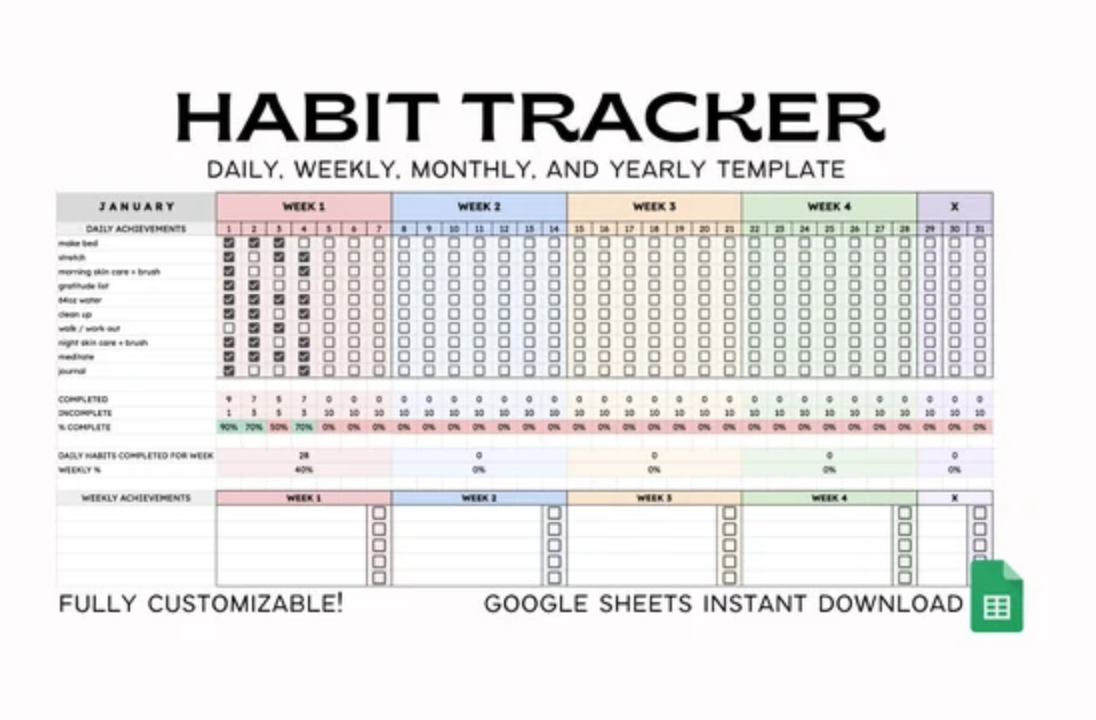 Habits are hard to break. Whether it's smoking, drinking, or something as benign as leaving your dishes in
...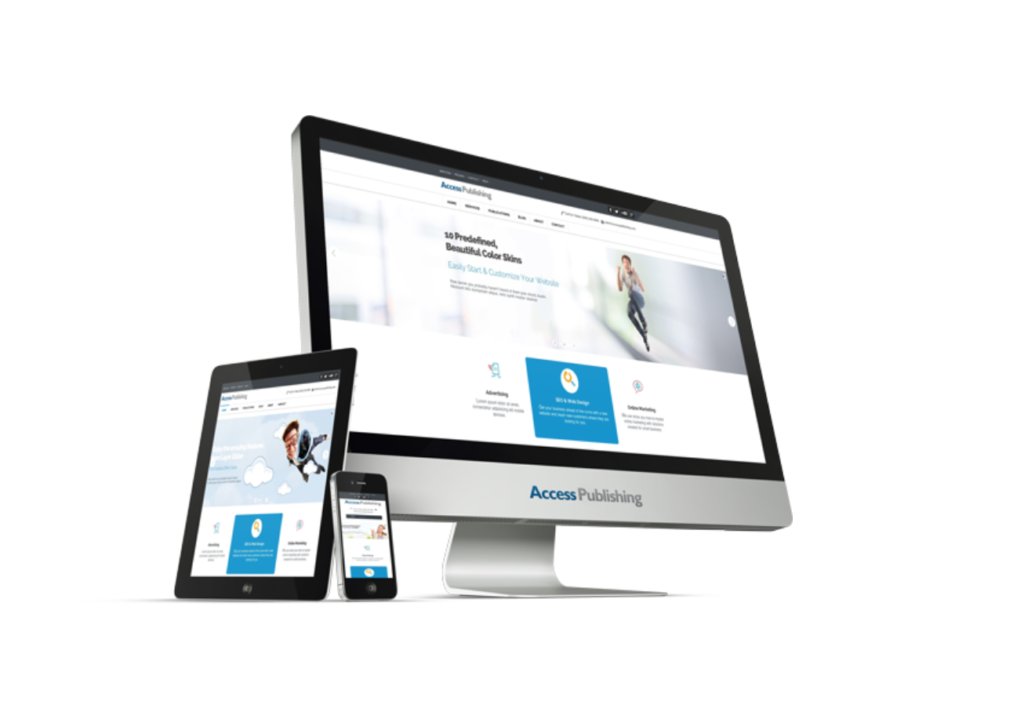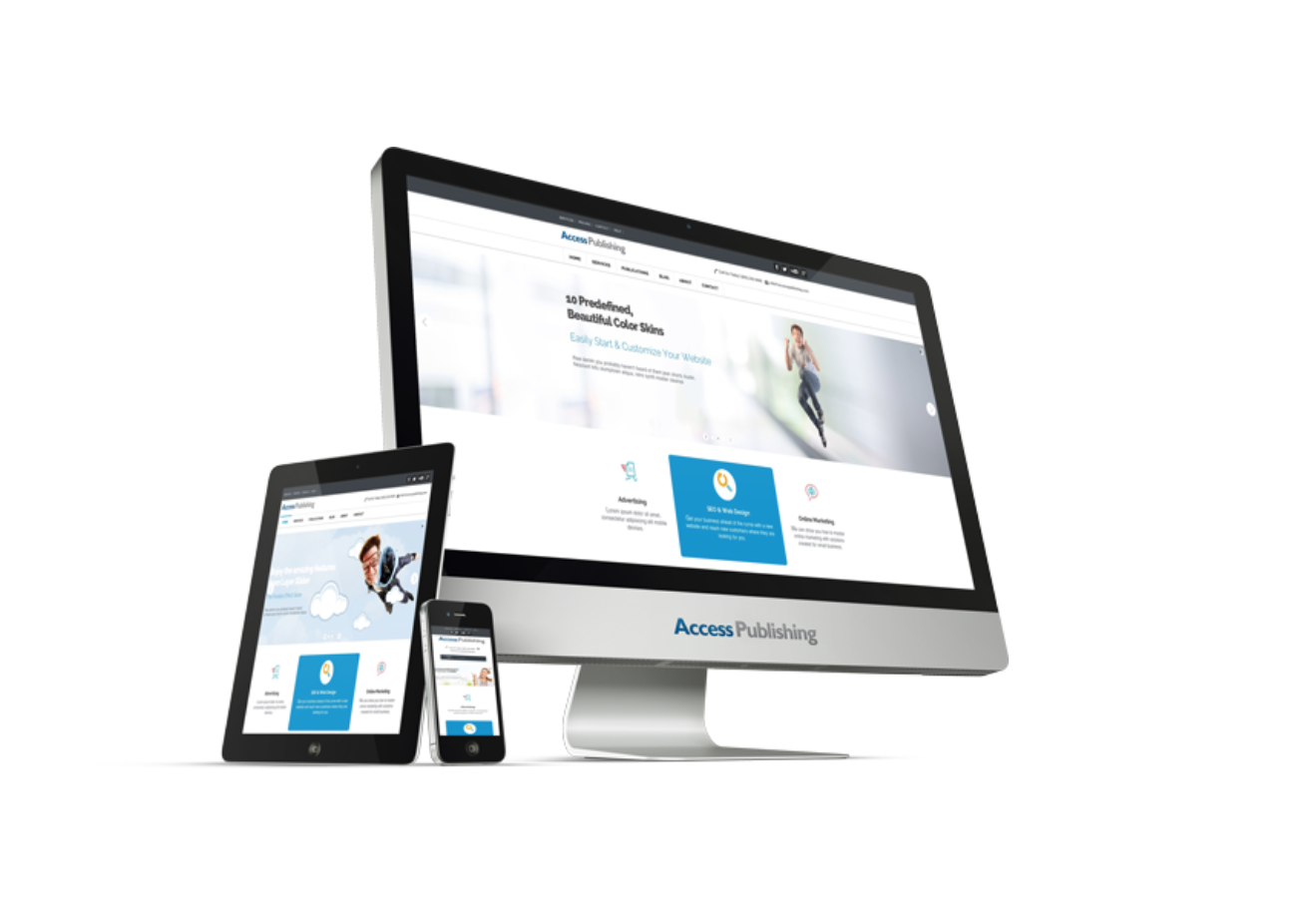 Elements of a successful business website Successful business web design in Paso Robles is one that's easily found online and
...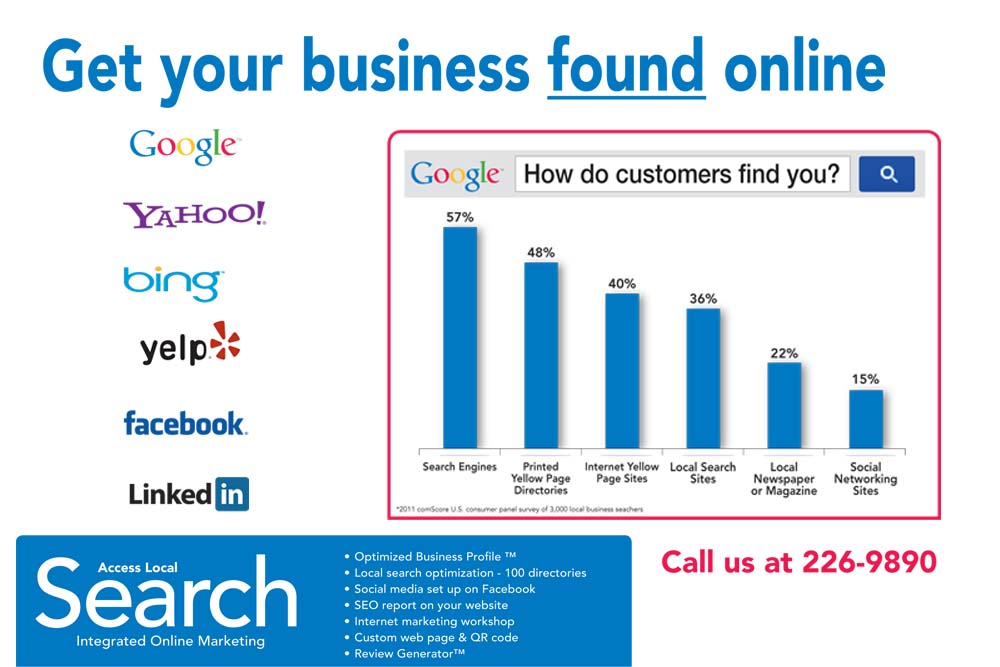 Access Publishing launches a new online marketing service for small businesses in San Luis Obispo County. It helps companies rank
...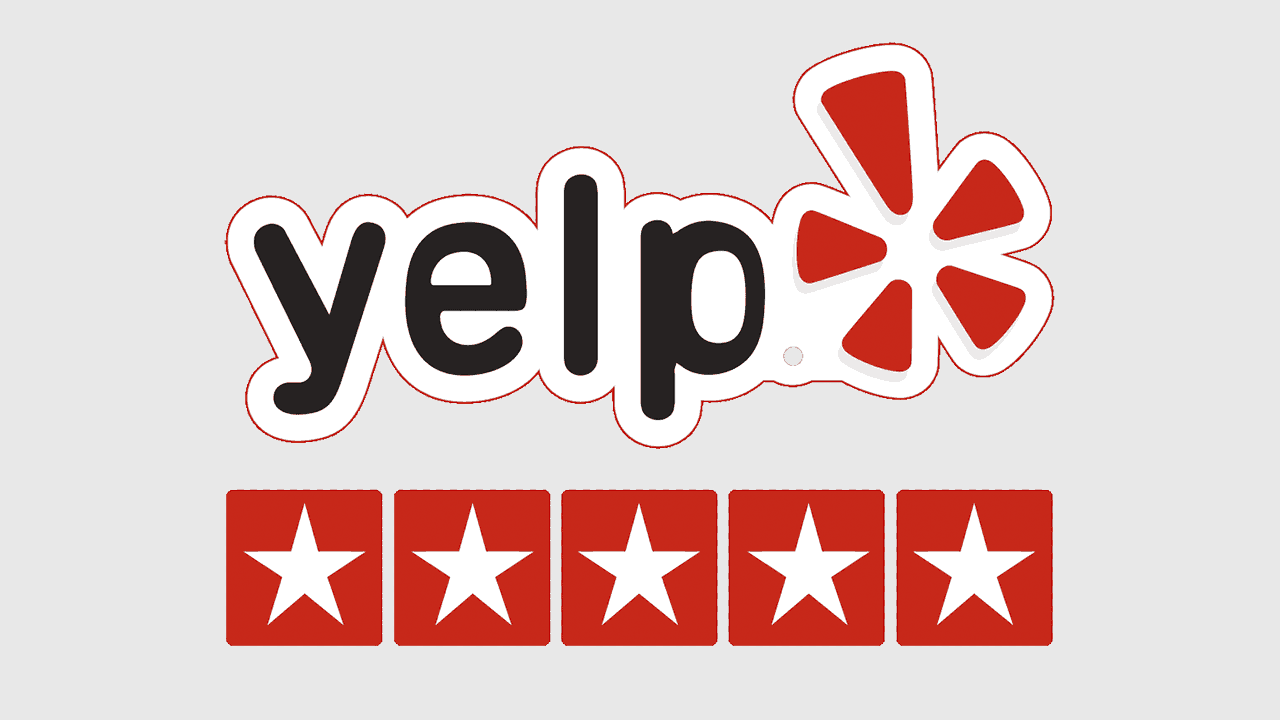 Yelp is emerging as a leading local search, user review, and social networking site. It boasts 71 million
...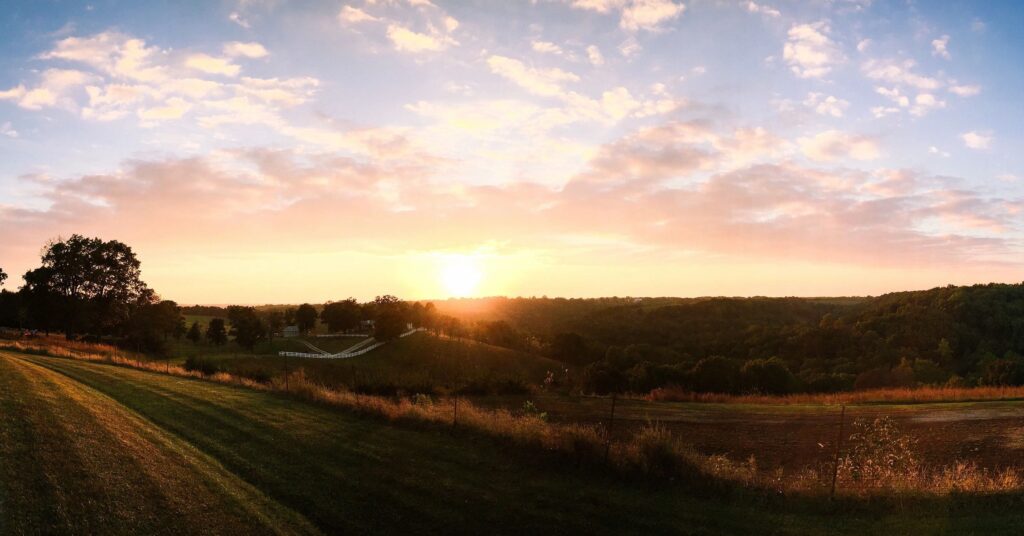 Leading local business directory North County Access, produced by Access Publishing, recognizes several local businesses with a "Best
...