Local Search Optimization is the foundation to every business's online presence.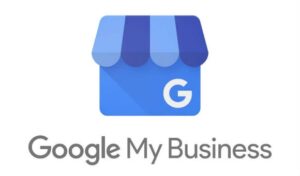 Two hundred years ago a new business just had to put a sign on their building to get attention from their local community. Then newspapers and printed directories came along offering new ways to reach potential customers. If you were a local business, you had to be in the city directory or yellow pages so customers could find you.
 
In today's world, 57% of households say they use search engines when looking for local businesses. Local Search Optimization is getting your business out on the internet where people are looking.
 
When searching for local businesses online, Google is returning listings like their Google+ Local pages, Yelp reviews, and other directory sites.
 
The Access Local Search service optimizes your company's presence on these sites and over 100 internet directories, so you are found by customers looking for your product or service.
 
The local search engine optimization (SEO) service begins with a comprehensive client interview, Custom Analysis and Optimized Business Profile. The client's Google+ Local profile is optimized with keywords, categories, descriptions, photos, logos, and links. Geographical data about the business including its building and parking lot are created with a Google mapping service.
 
Listings are created and optimized on Yahoo, Bing, Yelp, Facebook, and niche directories. Client data is uploaded to major database companies and distributed to over 100 major online directories.
 
For more information about the Local Search service, call Access Publishing at (805) 226-9890.